Join the LYN movement and find out what we mean when we say
LIVE YOUNGER NOW!!
Nu Xtrax Products
promote biological cellular reverse aging possibilities
Our program of tremendous plant extracts is the new frontier breakthrough in daily supplementation of superior nutrition.
All plants used are contaminant free and encompass all facets of daily supportive nutrition using only the finest extracts from well known plants that are food to the body. By cleaning up the body with these extracts one can achieve a more healthy lifestyle which includes better endurance, stamina, energy, recovery, protection, and weight management for a more productive life.
What is the LYN Movement? Live Younger Now
The LYN movement is a community of people supporting each other on their common quest for:
Increased natural energy
More stamina
More endurance
Mood enhancement
Increased cognitive ability
More mobility and flexibility
Positive lifestyle enhancements
Faster recovery
Financial opportunity
And much, much more.
Join the LYN movement today and learn what we mean by Live Younger Now!
What are people saying about Nu Xtrax?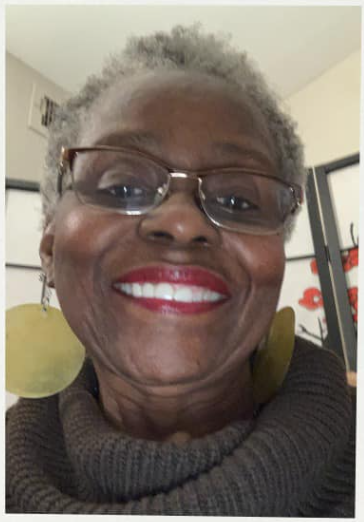 Beverly Miller
"I took off running because it was coming down harder and harder. I ran all the way back home and effortlessly dashed up 2 flights of stairs to my second story apartment. I was so excited because I wasn't even out of breath! I am 72 years young, and not a jogger!! I can't help but praise the Lord!"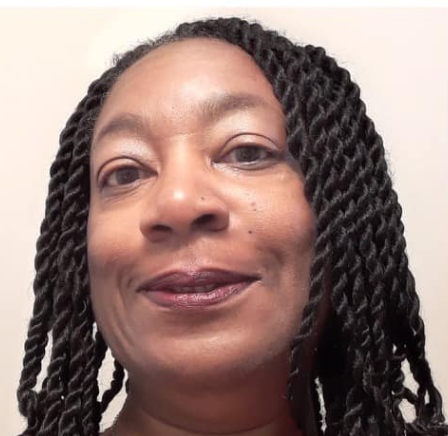 Jeanette Tolbert
"I used to write to-do lists and would look at it day after day, hardly accomplishing anything. Now I'm getting things done and checking things off daily as I complete each task. I used to be very slow by nature and now I do things much faster. This stuff has energized my blood to get things done much quicker too. I have a youthful glow on my face and I wake up in the morning from sound sleep, full of energy and ready to go take on any task! I never want to be without my iHeRQles!"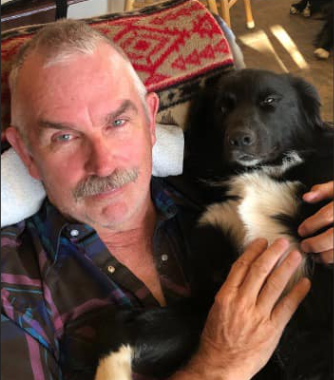 Dennis Attebery
"My recent bloodwork was done after using iHeRQles for over 3 months. For the first time in years all of my blood counts are normal, including the offending lymphocytes which have driven my total white blood cell count up."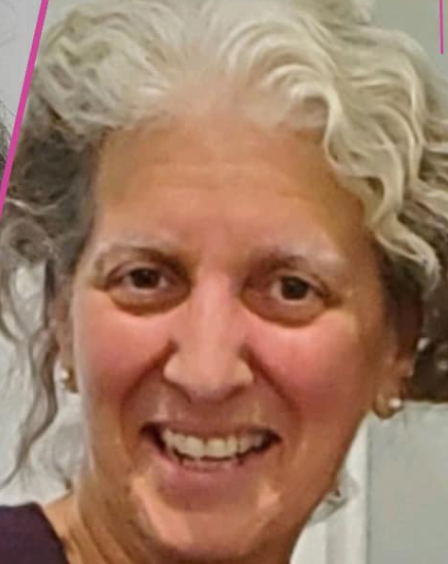 Sharon Infante
"I was surprised to have experienced something in the first use. I have nasal inflammation and a slight deviated septum and instantly noticed the [nasal] passageway open to be able to breathe easier."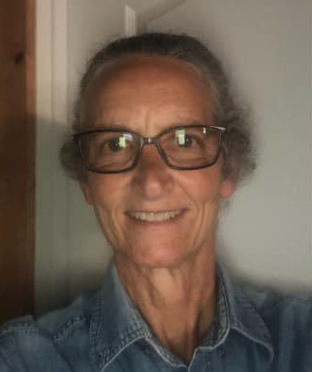 Debra Attebery
"I started using iHeRQles almost 4 months ago. At that time I was working at a horse training barn cleaning stalls for about 4-5 hours a day, 4 days a week. My left shoulder ached and I didn't have full range of motion without pain. Often I had to sleep in the recliner to find a position that wasn't painful. I no longer am working at the barn, but I still do a lot of physically demanding work at home. My pain has gradually decreased while mobility has improved. Recently I ran out of spray for a few days and realized just HOW much it was doing!"
Jesse Gaede
"[The increase in energy] is priceless. I can use a lot of additional energy and I can do more every day. This product is truly changing lives. I will never want a day without it with me for life!"